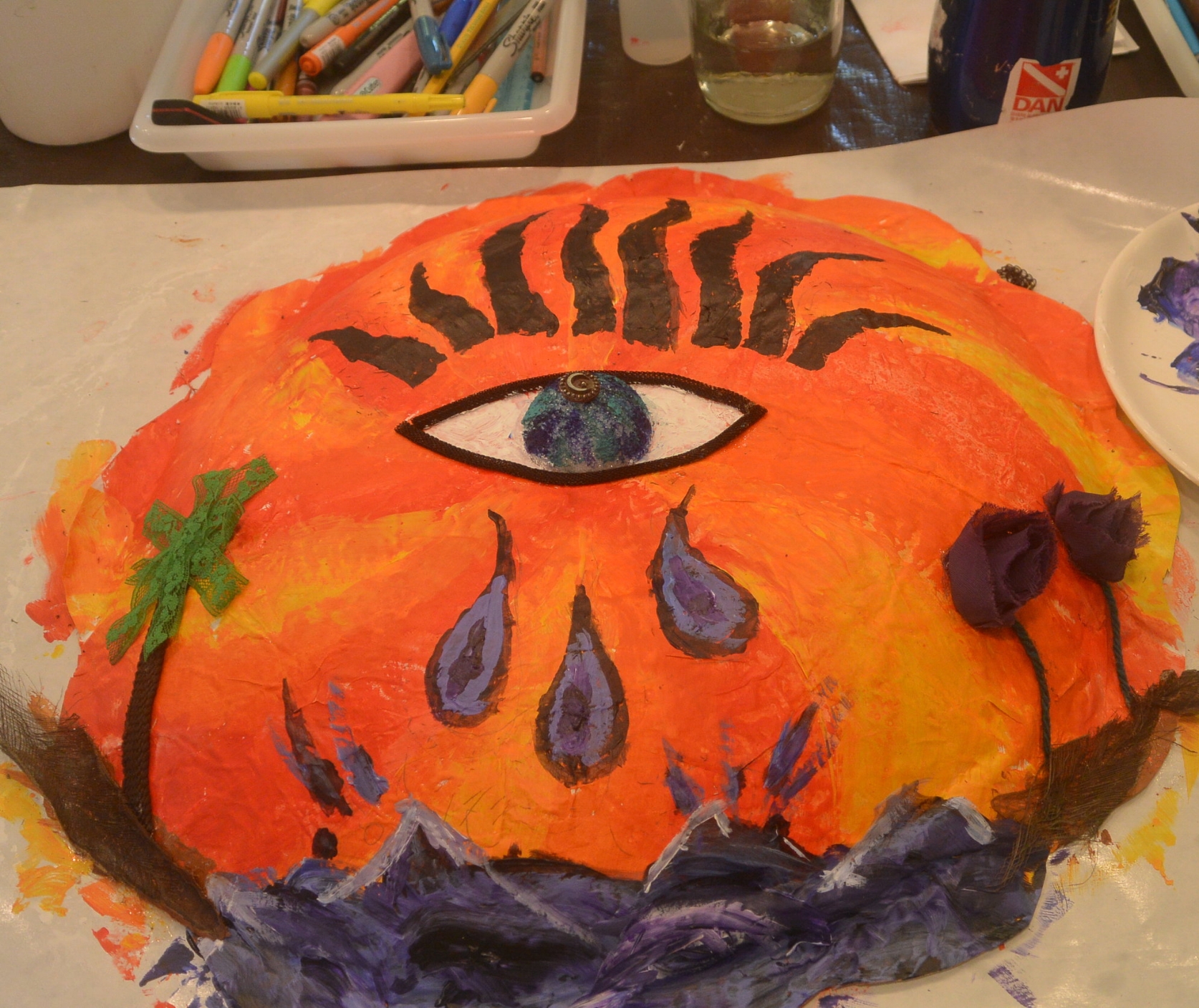 Individual Therapy Sessions
I offer one on one individualized therapy sessions using art making as a way to stimulate thinking. Sessions are co-created and materials and techniques are chosen to facilitate specific therapeutic goals. Located at the Kailua Art Therapy Studio; Kailua, HI.
Groups can be organized in a variety of ways for adults and children and families. Located at the Kailua Art Therapy Studio; Kailua, HI or at your Facility.
This is an open group designed for stress relief and relaxation through art. Participants can work independently or on the project of the day. Twice monthly at the Kailua Art Therapy Studio; Kailua, HI.
This is an open studio designed for those of you who want to sew but lack the space, skills, or equipment. Bring your own materials to work on individual sewing projects using a machine or by hand. create a special gift, article of clothing, homewares or just get the mending done. What ever sewing project you've had in mind, even if you don't have one in mind right now, make it happen at the Kailua Art and Art Therapy Studio. Embroidery, beads, piping, hemming and buttons and more!
This is an open group that meets to learn journaling techniques and grow through personal art making.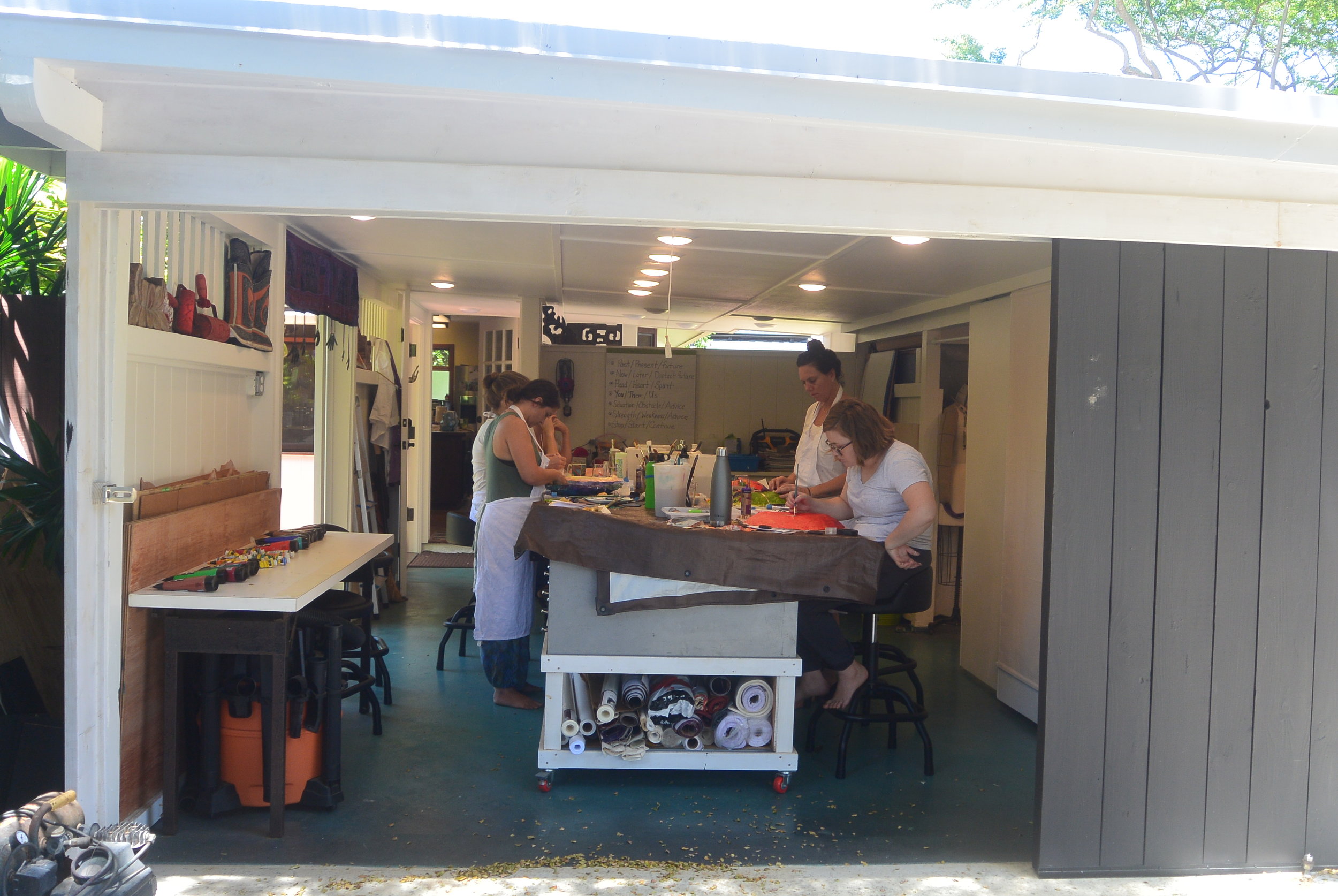 These art events are designed to be informative and therapeutic. As a trained art educator and art therapist, I am dedicated to your artistic learning and your personal journey. Located at the Kailua Art Therapy Studio or away.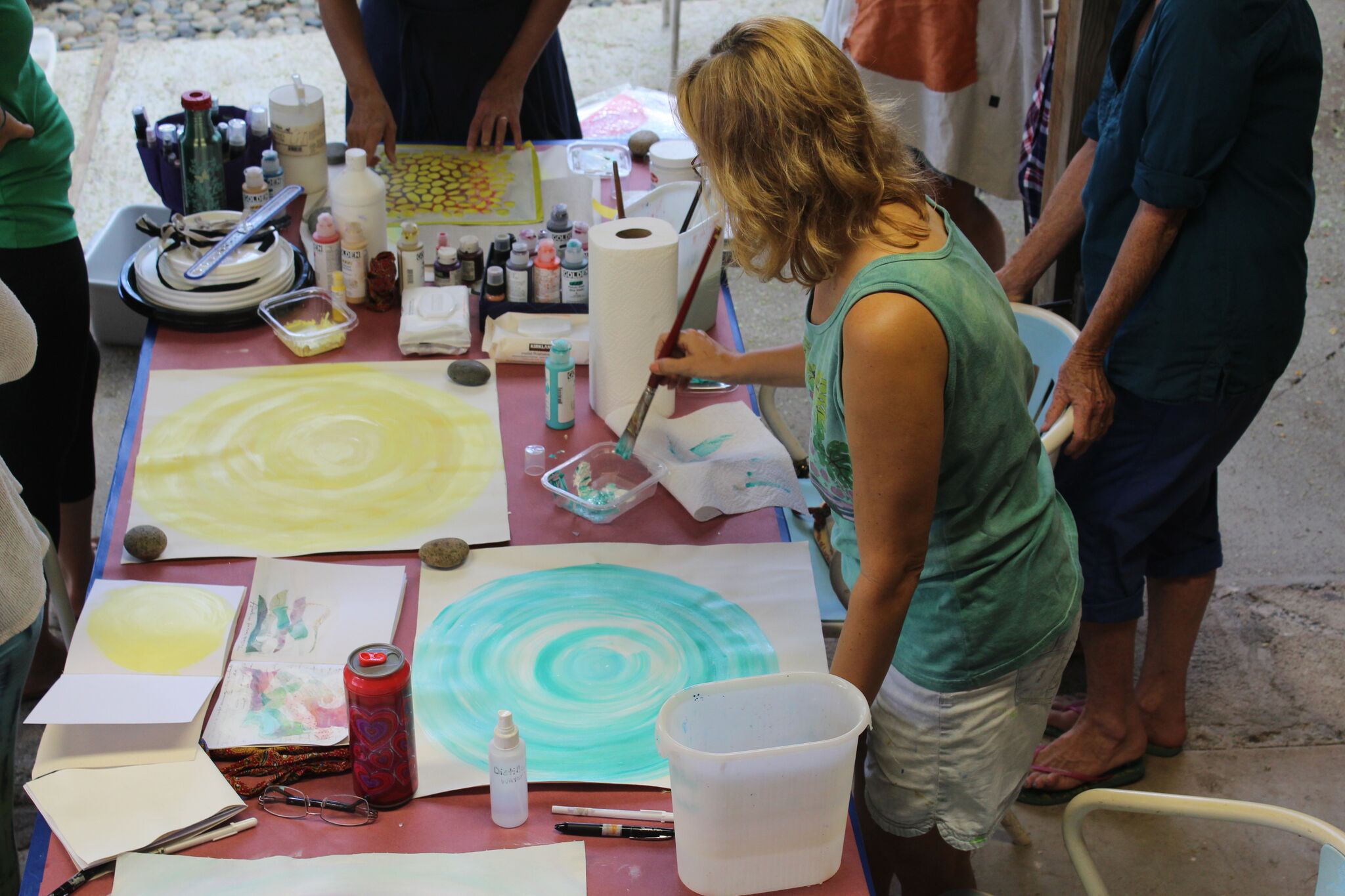 These are fun and inspiring happenings that can take place at your event or be an event!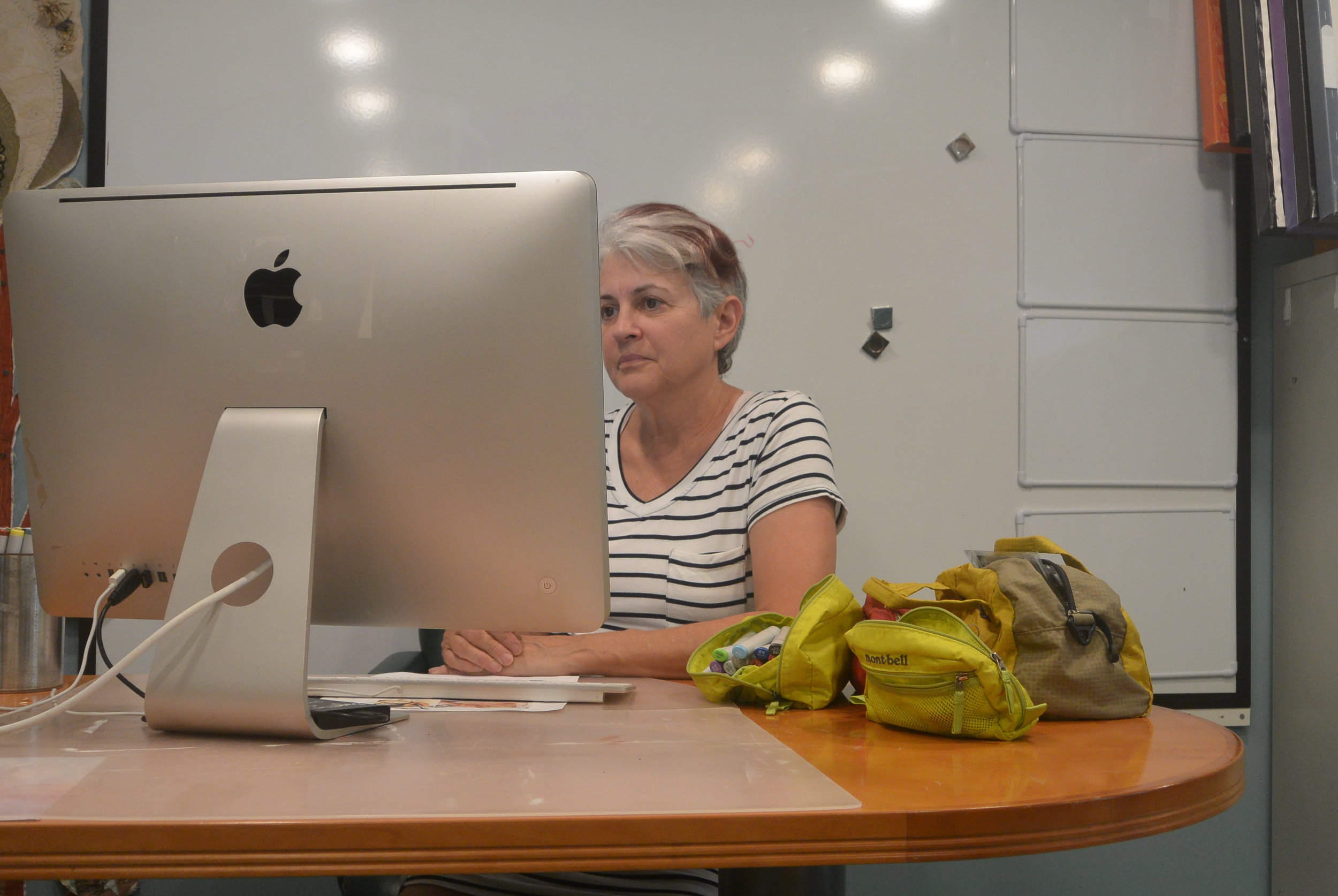 If you are unable to see a therapist in a traditional setting or in the small community where you live, eTherapy may be the solution. Fully confidential professional therapy is offered through free or inexpensive software following strictly confidential and ethical international guidelines. eTherapy is for those who do not have access to therapeutic services nearby, or those whose lifestyles do not easily allow for meeting in person. Whether you have a heavy work schedule, are homebound, live far away or in a rural setting, eTherapy can allow you to see a therapist when the more conventional face-to-face sessions are not possible or optimal. eTherapy is ideal if you are temporarily relocated or are often outside of your home base. eTherapy is an excellent option for those who find it difficult to schedule a weekly meeting and would rather receive counseling at home or during odd hours.